RV Repair, Painting, & Maintenance Services in Wylie, TX
The RV is a vehicle worth marveling at. Unlike your typical sedans, RVs are built with several more features that allow you to bring the comforts of your home to the great outdoors. With this vehicle, you can enjoy sleeping on a bed, cooking with high-quality kitchen appliances, as well as streaming your favorite shows on the go.
However, owning an RV is more challenging than the usual cars or vans. This is because you have to take care of all of its unique components to ensure that you can continue using its amenities without any issues. This is easier said than done, especially when several of the RV's parts have become worn or damaged.
Fortunately, RV owners in the Dallas-Fort Worth area can contact All RV whenever they experience RV trouble. With our help, you can rest assured that your RV will remain in great shape. We serve RV owners in Wylie, TX, as well as the surrounding cities like Dallas, Euless, and Frisco.
RV Maintenance & Repair Services in Wylie, TX
All RV has been in the RV repair and maintenance service business since 2005. With over 10 years of experience, we've seen and taken care of all kinds of RV issues, from broken belt lines to computer failures. We're also comfortable working with custom-built RVs, as well as RVs made by different manufacturers. What's more, our mechanical team is composed of certified and qualified professionals, who have the skills to deliver the following services: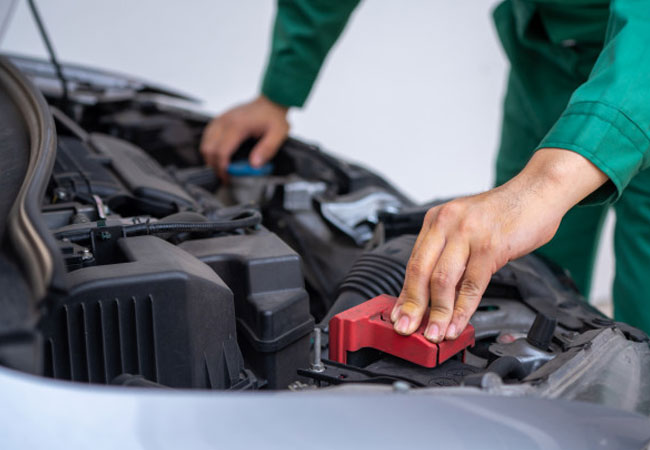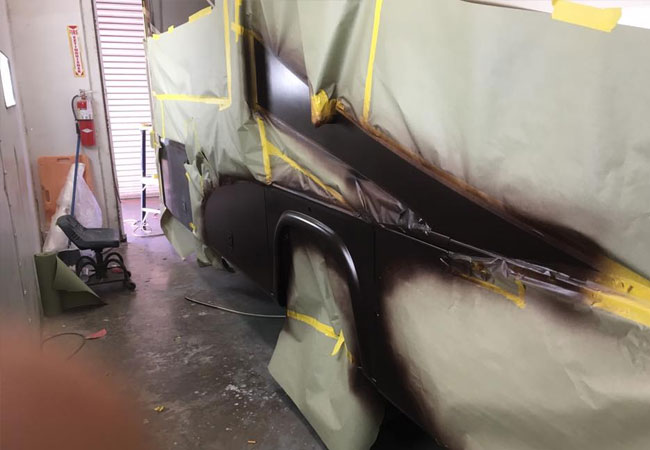 Mobile RV Services in Wylie, Texas
When you're experiencing RV trouble while out on the road, contact All RV pronto. Our operators will immediately dispatch our team of mechanics to your location so that we can find and repair the problem that has caused your vehicle to malfunction. Through our mobile RV services, we can provide you with quick and reliable roadside assistance or on-site repairs in Wylie and throughout the Dallas-Fort Worth area.
RV Services in Wylie, TX
Whether you're looking for an RV mechanic who can repair your RV's busted AC system or conduct regular RV maintenance, All RV is a name you can trust. We offer a variety of RV services. These include the following:
Each of our services is carried out by our mechanics who all have the skills to deliver and use the latest RV repair methods and equipment. When you let us deal with the problem, your RV will certainly be back up and running in no time flat.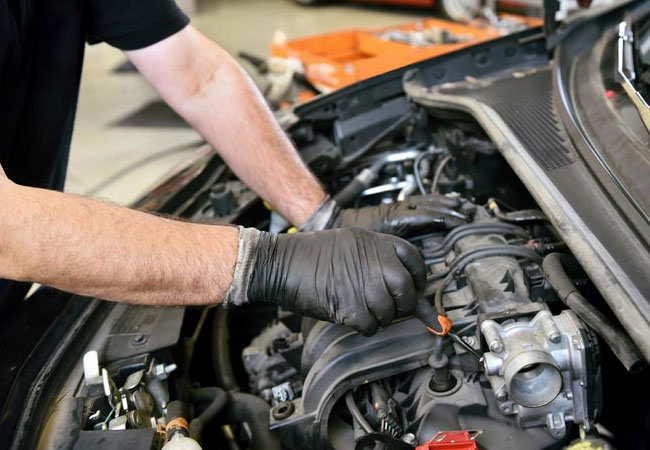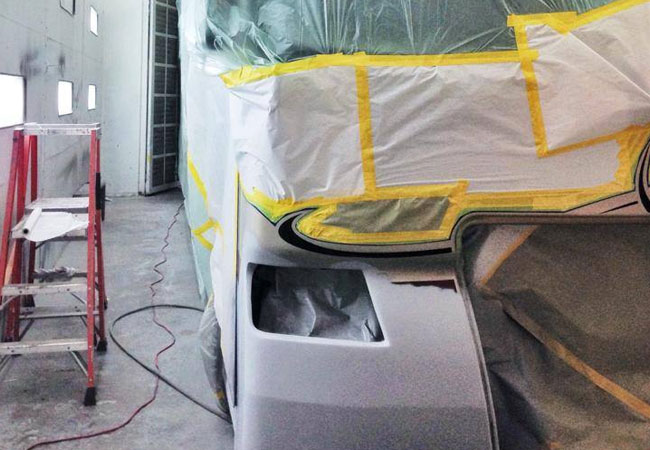 RV Body Repair Services in Wylie, Texas
Being in the RV service business for more than 10 years has given us the opportunity to handle all kinds of RV problems. From chipped decals to terrible collision damage, you can bet that we've seen and fixed them all. That's why you can trust All RV's RV body repair services to restore your wrecked RV to its original state. No job is too big or small for us to handle.
Trust All RV with Your RV Repairs in Wylie, Texas
Get the best RV service in Wylie, TX, by calling All RV at 817-663-8183 today. We can also serve clients in cities such as Southlake, Godley, and Venus, to name a few. Our operators will gladly answer any of your questions regarding our offerings or quickly dispatch our team of mechanics to your location should you need our services ASAP. You can also fill out the form on our Contact Us page for further inquiries.