RV Repair, Painting, & Maintenance in Mansfield, TX
Owning an RV has its perks. Since this motor vehicle comes with several features, like a bathroom, bedroom, and kitchen, you can enjoy doing outdoor activities with utmost comfort and convenience.
With so many amenities, however, you can't treat your RV like an ordinary automobile. If you notice any electrical, plumbing, or mechanical issues, you need to have the experience and proper tools to repair the damage. It's tempting to take care of the problems by yourself, but if you want better results, it's best to let All RV to handle the repairs.
RV owners in Mansfield, TX, trust All RV with all their RV repair and maintenance needs. Our company has been servicing RVs since 2005, so we have more than enough experience to ensure that your vehicle stays in good condition. We can work with different classes of RVs, vehicles manufactured by different brands, and RVs that have been customized to fit a specific application. All RV's services are available across the Dallas-Fort Worth area, reaching cities like Plano, McKinney, and Sachse.
We Offer a Wide Variety of RV Services in Mansfield, TX
No matter what type of damage your RV is experiencing, you can rest assured that All RV will deal with the problem fast for customers in Mansfield, Texas. After you've spoken to our operators, we'll dispatch our team of qualified mechanics to your location, so we can provide you with the following services: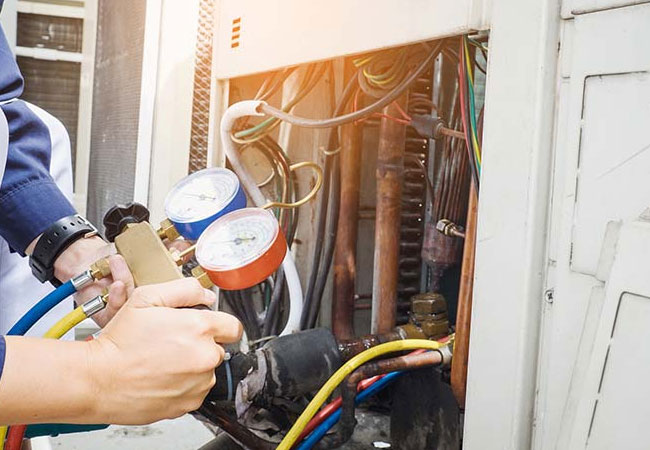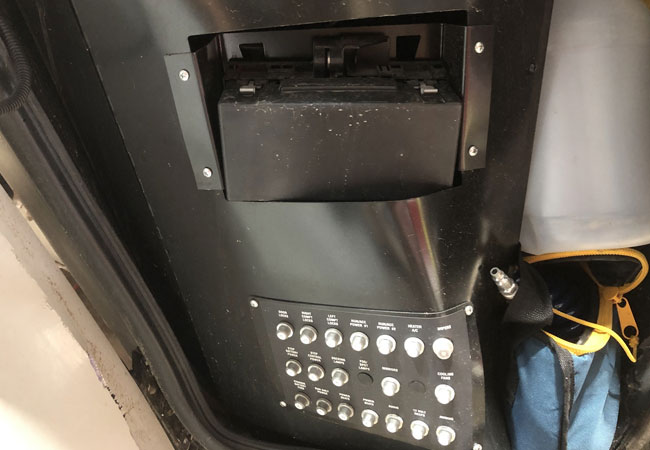 RV Body Repair Services in Mansfield
We understand that not all RVs are used the same way. Some are used as temporary lodgings when traveling while others are used for more recreational purposes like camping. Thus, RVs experience varying types of damage that require very specific solutions to repair them properly
All RV offers different kinds of RV body repair services to ensure that your vehicle's functionality is fully restored. We can take care of collision damage, sheet metal damage, and paint damage. We also offer parts replacement for old and worn out components.
RV Services in Mansfield, Texas
One of the reasons why you invested in an RV is to enjoy its many features. From its ergonomic kitchen to its expandable living room and roof, there's nothing like maximizing its amenities whenever you're out on the road. Unfortunately, these features do break down over time due to overuse. As such, All RV offers the following RV services so that you can start using your vehicle's features again as soon as possible: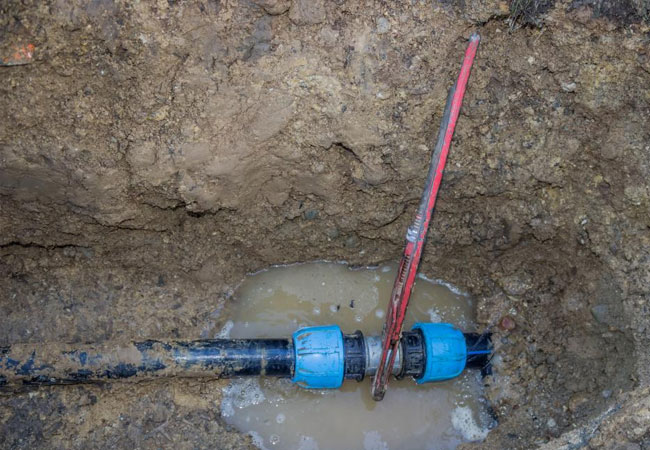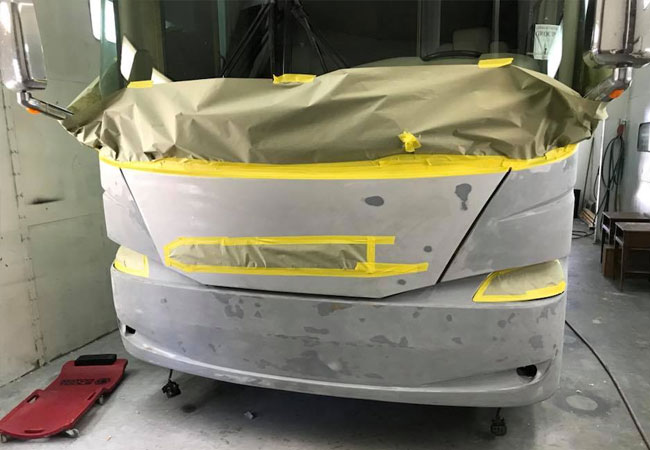 Mobile RV Services in Mansfield, TX
If you experience RV issues during your camping trips, you can always count on All RV to come to your rescue. We offer excellent mobile RV services that are designed to get your vehicle up and running as soon as possible. Aside from roadside assistance and on-site repairs, we also provide our customers with the following:
Tire Change and Repair
Keys Inside Vehicle Retrieval
Dead Battery Startups
Loose or Broken Belt Repairs
Trust All RV for the Best RV Services in Mansfield, TX
Whether you need RV roadside assistance or mechanical repair in Mansfield, TX, or even in areas such as Crowley or Cleburne, call All RV at 817-663-8183 today. Our friendly operators will dispatch our team of mechanics to your location ASAP. If you have any more questions or want to learn more about our services, visit our Contact Us page and fill out the form.
Customer Reviews from Mansfield
Steve from Mansfield, TX
Reviewed on
Jan 10th, 2019
I had several problems with my travel trailer and these guys were quick to diagnose and resolve the problems. Good job guys! I would recommend anyone to this company. Thank You -Steve Moon
Jonathan B from Mansfield, TX
Reviewed on
Mar 25th, 2017
Got some work done on my Trailer while driving through Texas. They helped me get back on the road quickly. I later bought a hunting trailer from them and they delivered it to my hunting land in CO, FAST. Very happy with the service.