RV Repair, RV Maintenance & Roadside Assistance in Azle, Texas
Owning and cruising in an RV is a rewarding experience. RVs carry their owners on long journeys and help them make lasting memories. However, they require regular upkeep and occasional repairs. When your RV breaks down or needs some maintenance work, the most reliable option for professional and trustworthy RV repair and maintenance for customers in Azle, TX is All RV.
We understand the emotional attachment to your vehicle and are passionate and enthusiastic about RVs, too. We also offer a wide array of maintenance, repairs, bodywork, electrical services, and more for our customers. We can provide roadside assistance or you can bring the vehicle to our shop. We ensure your RV is in top-notch condition to bide by you in any adventure you wish to.
All RV Provides All-Round RV Services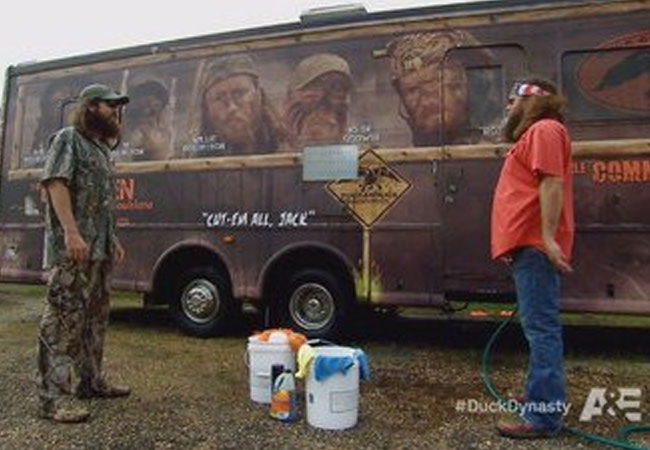 All RV is the place for all your RV maintenance needs in Azle. We have extensive experience in RV servicing gathered over years of commitment and passion. With the right set of tools and skill-set, we proudly offer all sorts of RV needs. Our services in Azle include:
Trust All RV for Repair & Maintenance Services in Azle, Texas
RV enthusiasts love adventures and need to keep their vehicles in top condition so they can be ready to roll at any time. In Azle and other cities across Texas, they rely on All RV to keep them rolling 24/7/365. When you need RV repairs done, maintenance check-up, paint job, or custom modification, call All RV at 817-663-8183 or contact us online.